MISSION
BC SWISH Basketball Club is a non-profit organization that provides high level coaching in a caring and supportive environment.
The program reinforces servitude leadership through sport.
Newsletter
---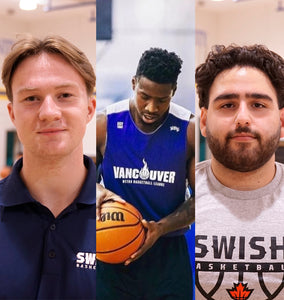 We're excited to introduce you to three new coaching staff additions. Each coach brings unique skills and expertise to the court, and they're all set to significantly impact our club. Zach...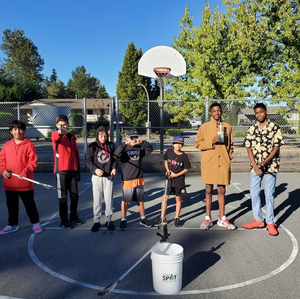 Celebrating 2-year giving back to our community with the city of Port Coquitlam. SWISH Basketball staff and our student-athletes volunteer our time to maintaining the city's outdoor basketball courts and...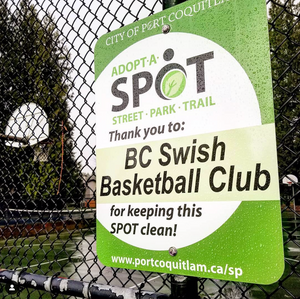 No titles or trophies on this early Saturday morning in Port Coquitlam. Just our club's volunteer day at Evergreen Park, one of five spots that SWISH Basketball helps the city...
Our Supporters